Moe Honan
CEO – aka – "The Boss"
Producer
Voice Director
Loves the smell of coffee in the morning!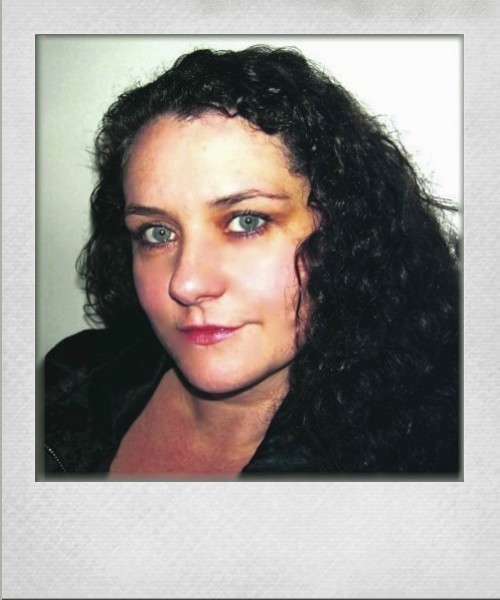 Siún Ní Raghallaigh
Executive Producer
Strategic Planning
Financial Consultant
Everything can be sorted over a cup of tea!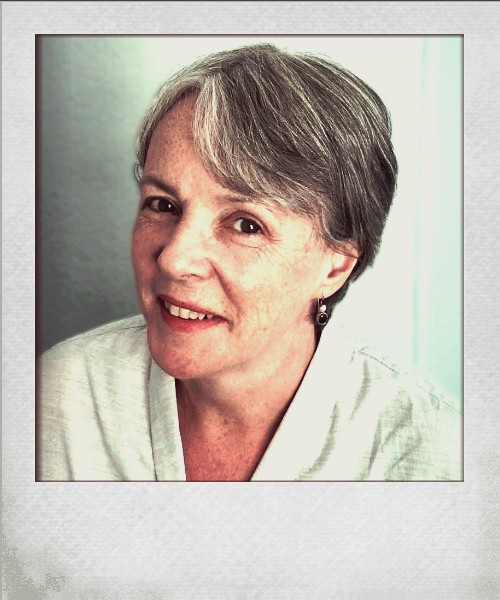 Anne Jones
Financial Accountant
Production Accountant
Business Administrator
Fuelled by Chocolate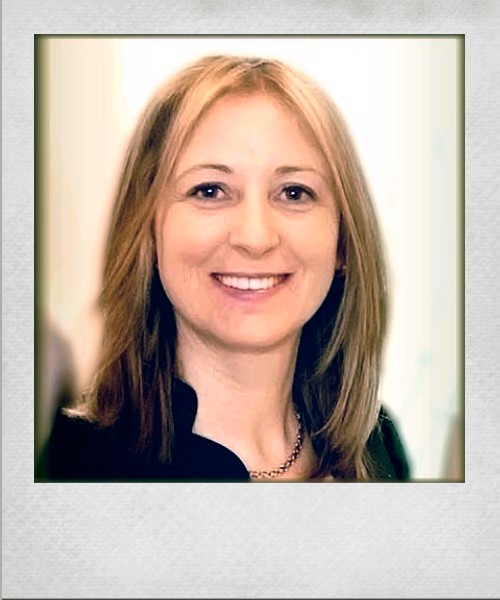 Ann Brehony
Project Development
Script Editor
Digital Publishing
Quality Omnivore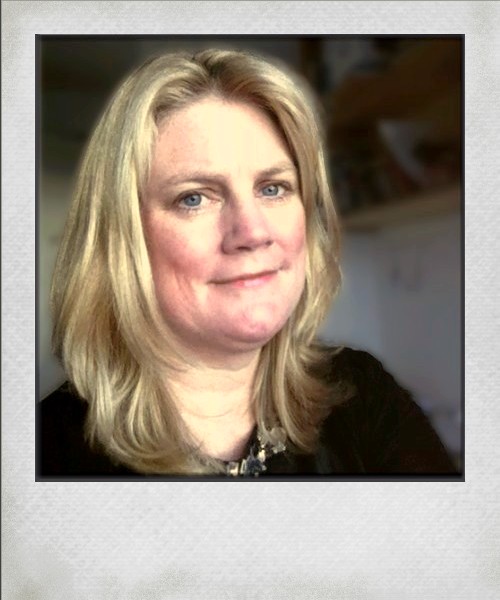 Léa Maroti
Production Assistant
Technical Assistant
Graphics
Must. Have. Cheese.