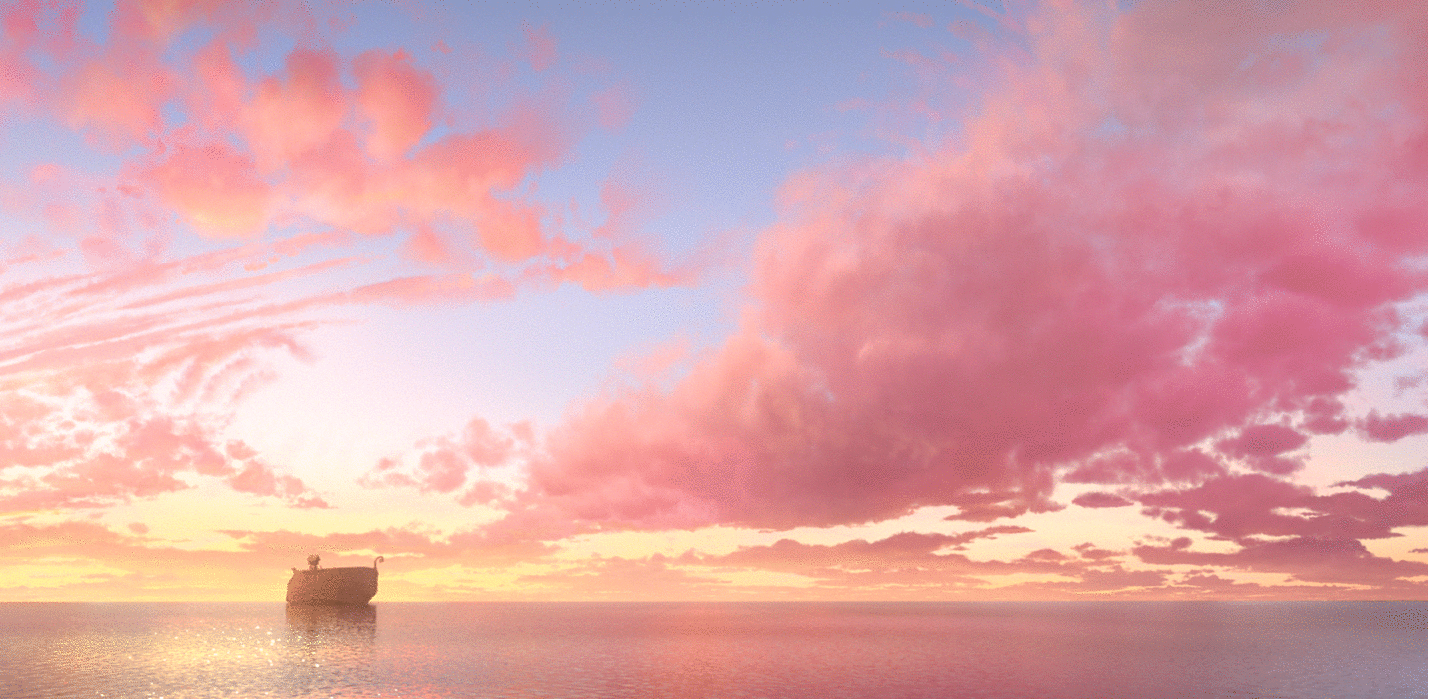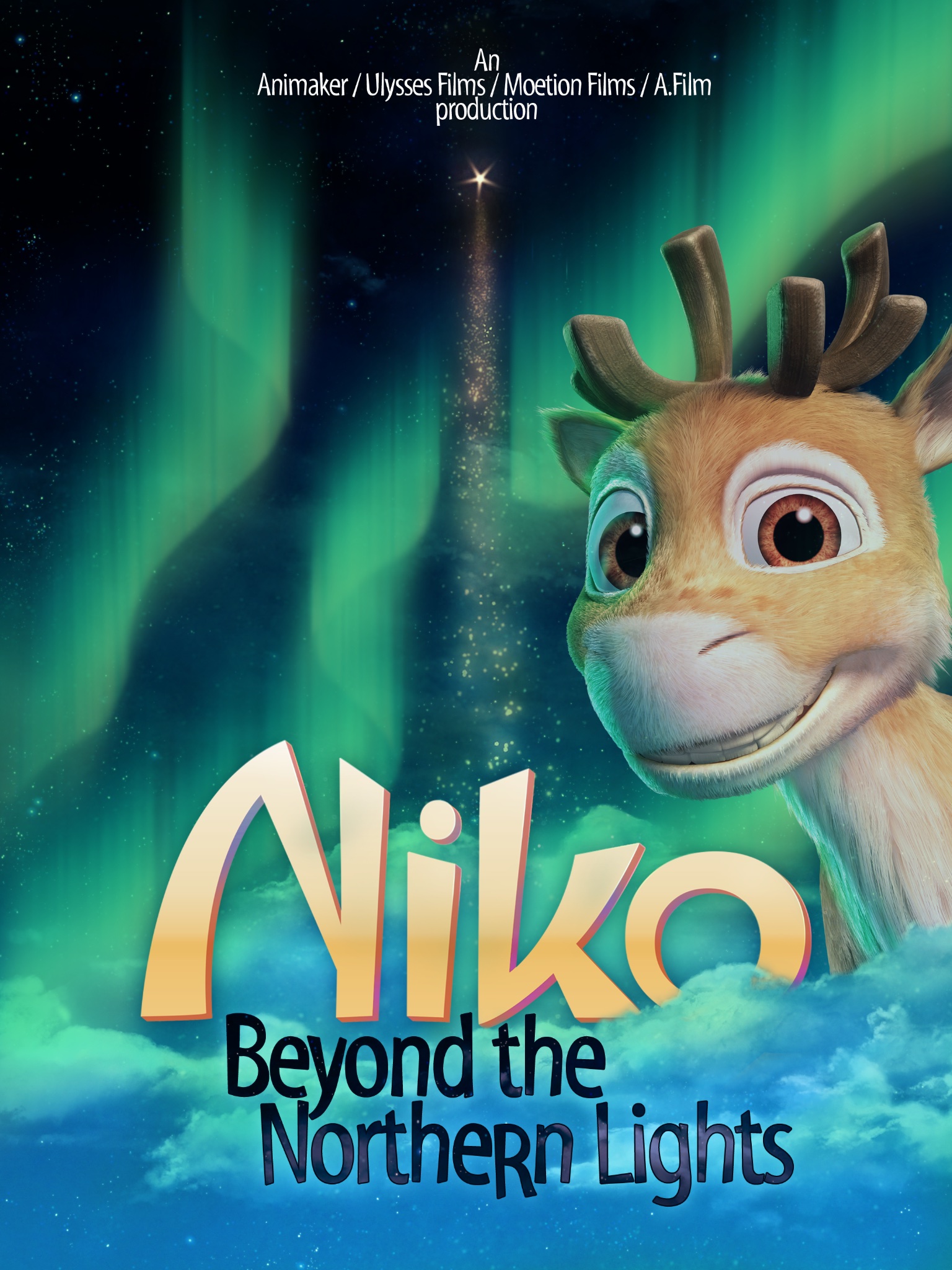 Niko: Beyond the Northern Lights
International Release 2024
It's all about Storytelling…
Moetion Films is an award-winning, animation company based in the Creative Hub at the Centre for Creative Arts and Media, GMIT Galway, Ireland's UNESCO City of Film.
Owner/Producer, Moe Honan, has over twenty years' experience co-producing animated feature films with partners across Europe and Canada. In 2015, the company developed and co-produced the 3D animated feature Two By Two – Ooops! The Ark Has Gone; released over 464 theatres in the UK and Ireland and over 120 territories worldwide. Moetion Films and its co-production partners were awarded the 2016 European Producer of the Year at Cartoon Movie in Lyon.
The company also provides a range of service work on projects including script development, script writing, and editing, voice directing and dubbing, production services including provision of the Section 481 tax credit.