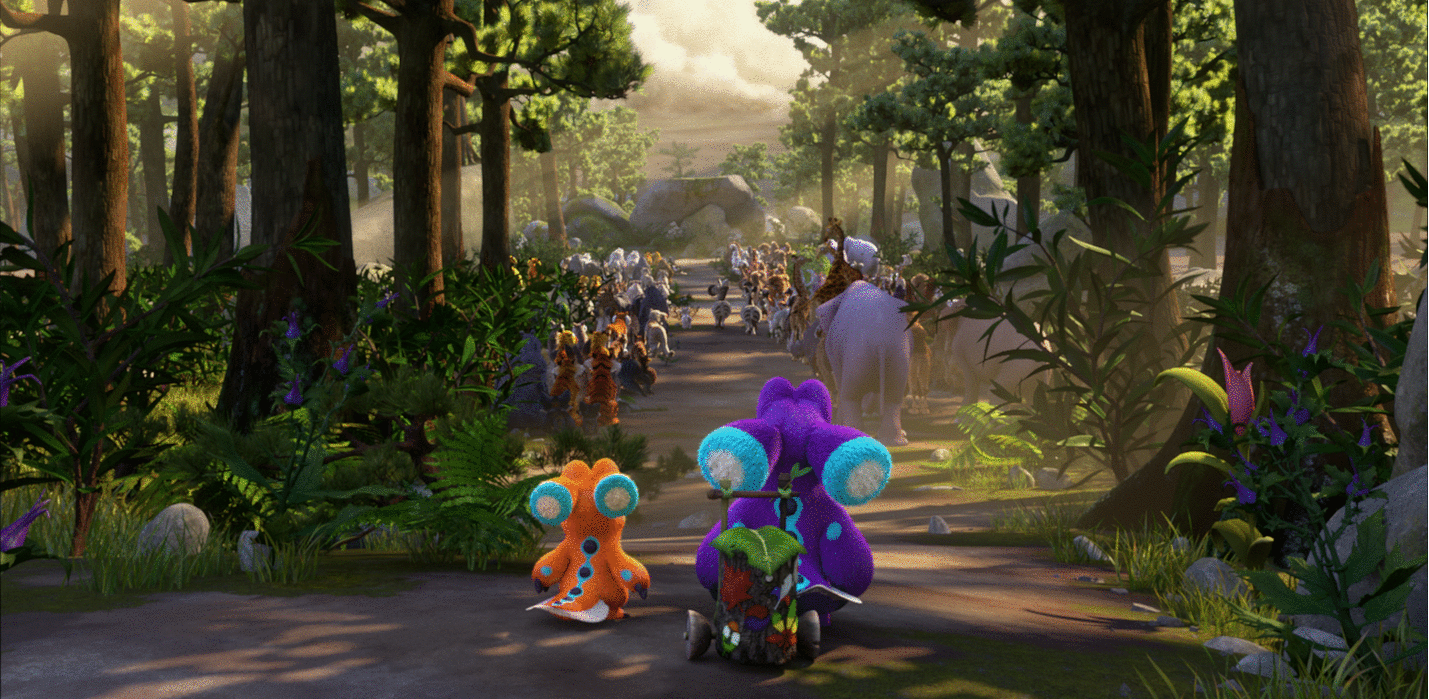 Producer of the Year 2016 at Cartoon Movie, our debut feature Two By Two screened in thousands of cinemas across Europe and has sold out worldwide. We develop and produce high-quality animation for cinema and TV. We also provide voice-recording, dubbing, scripting and production services for a range of international clients.
Because story is at the heart of everything we do, we specialize in excellent script and character development. Each project, whether it's service work or our own creation, is hand-picked and treated with the care required to allow the story unfold. We then go about skillfully matching the right talent with the needs of each script, to guarantee the highest quality.
Our Irish base with English-speaking talent provides the perfect environment for international story creation while connecting us to a wide network of European finance partners and co-producers.
Ooops Series